Images not loading? Scroll down to the bottom of the page, then try to print again.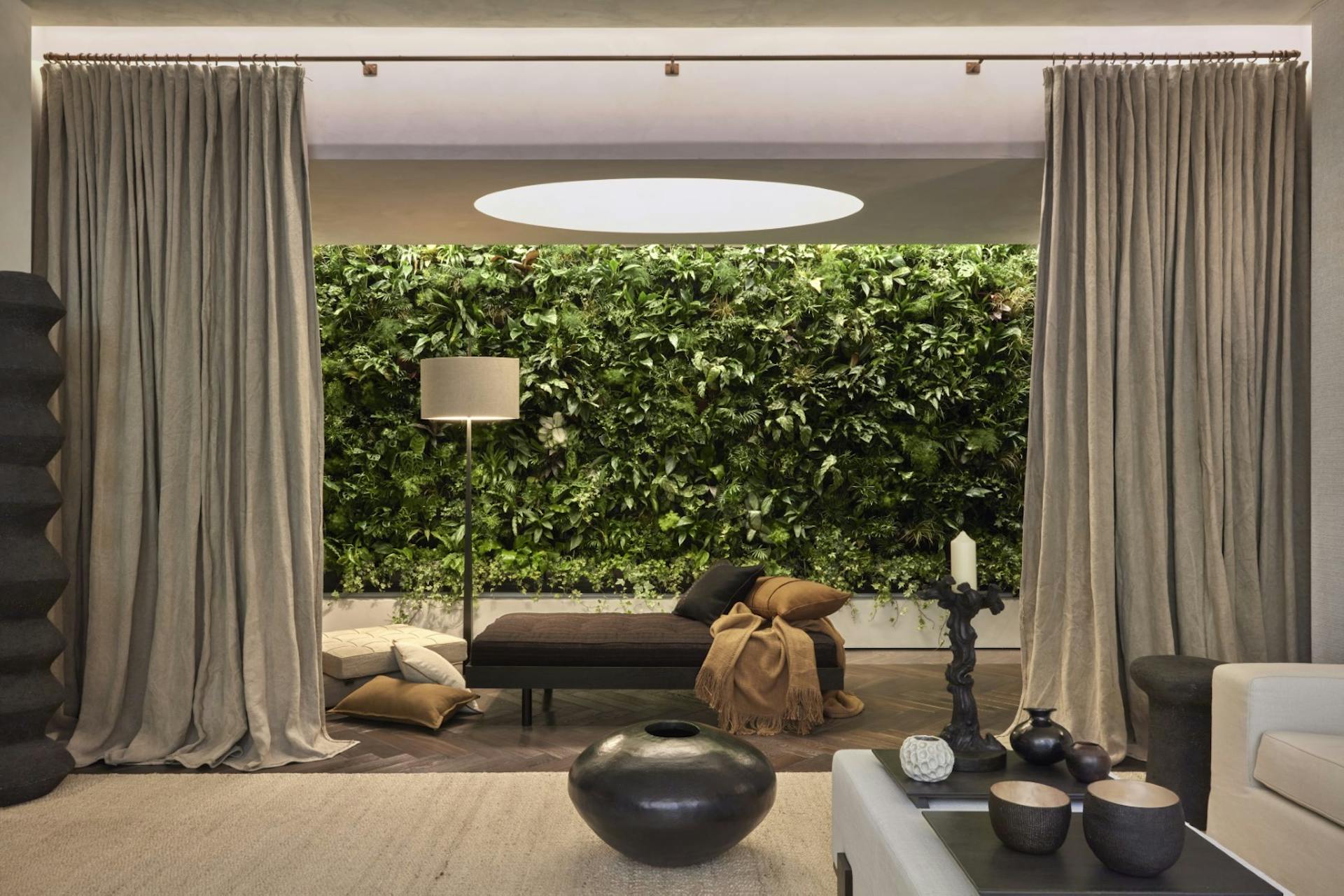 Designed in collaboration with United in Design, de Le Cuona created a contemporary Living Room at the WOW!house showhouse for 2022.
Tillys supplied the drapery hardware from our Modern Artisan collection in Antique Brass for this project.
Photography by James MacDonald and de Le Cuona.