Images not loading? Scroll down to the bottom of the page, then try to print again.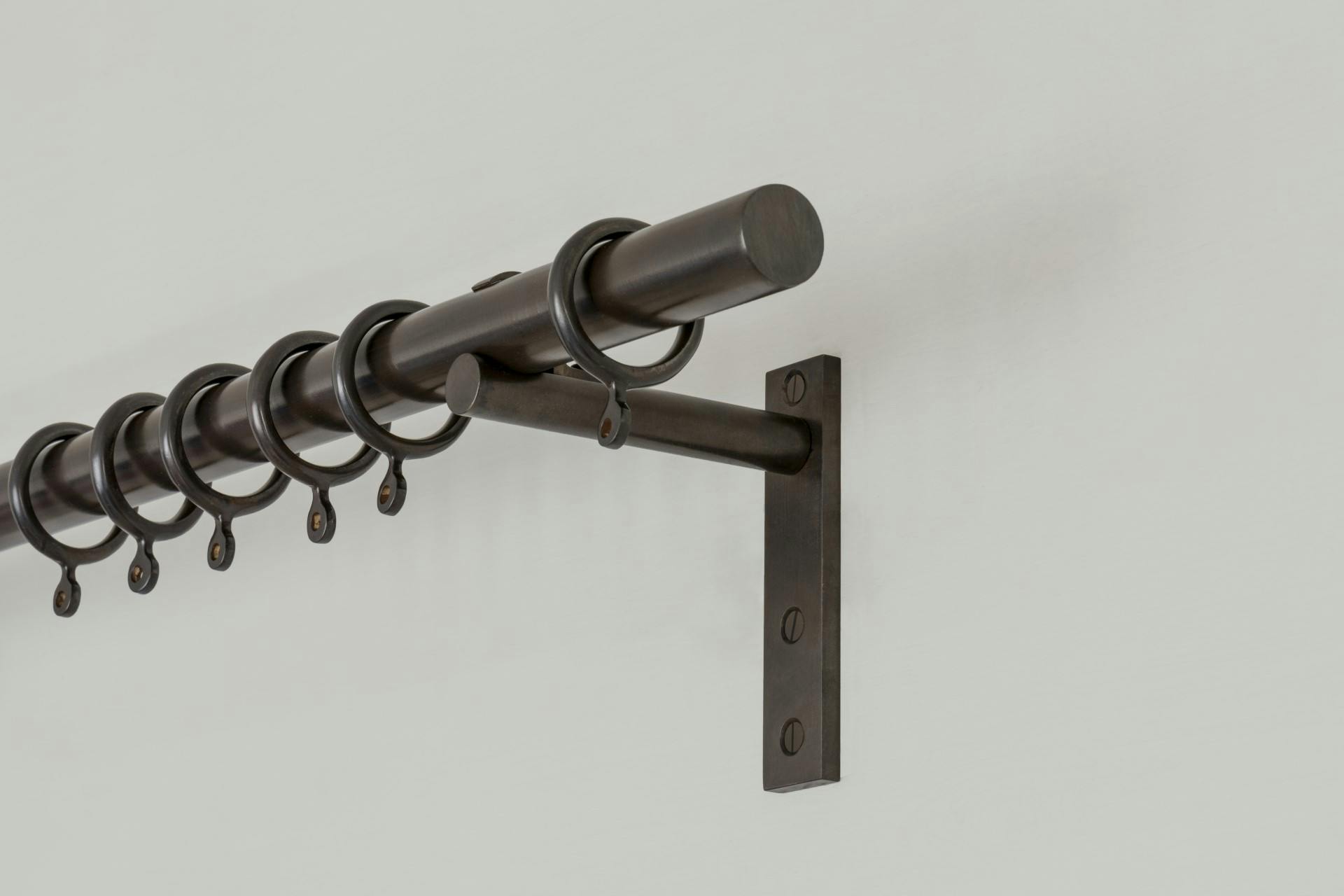 Modern Artisan collection
A selection of high end metal poles, finials and matching accessories that are made-to-measure in the Tillys workshop. The unique Modern Artisan collection is available in all of Tillys classic metal and Artesque finishes.