Images not loading? Scroll down to the bottom of the page, then try to print again.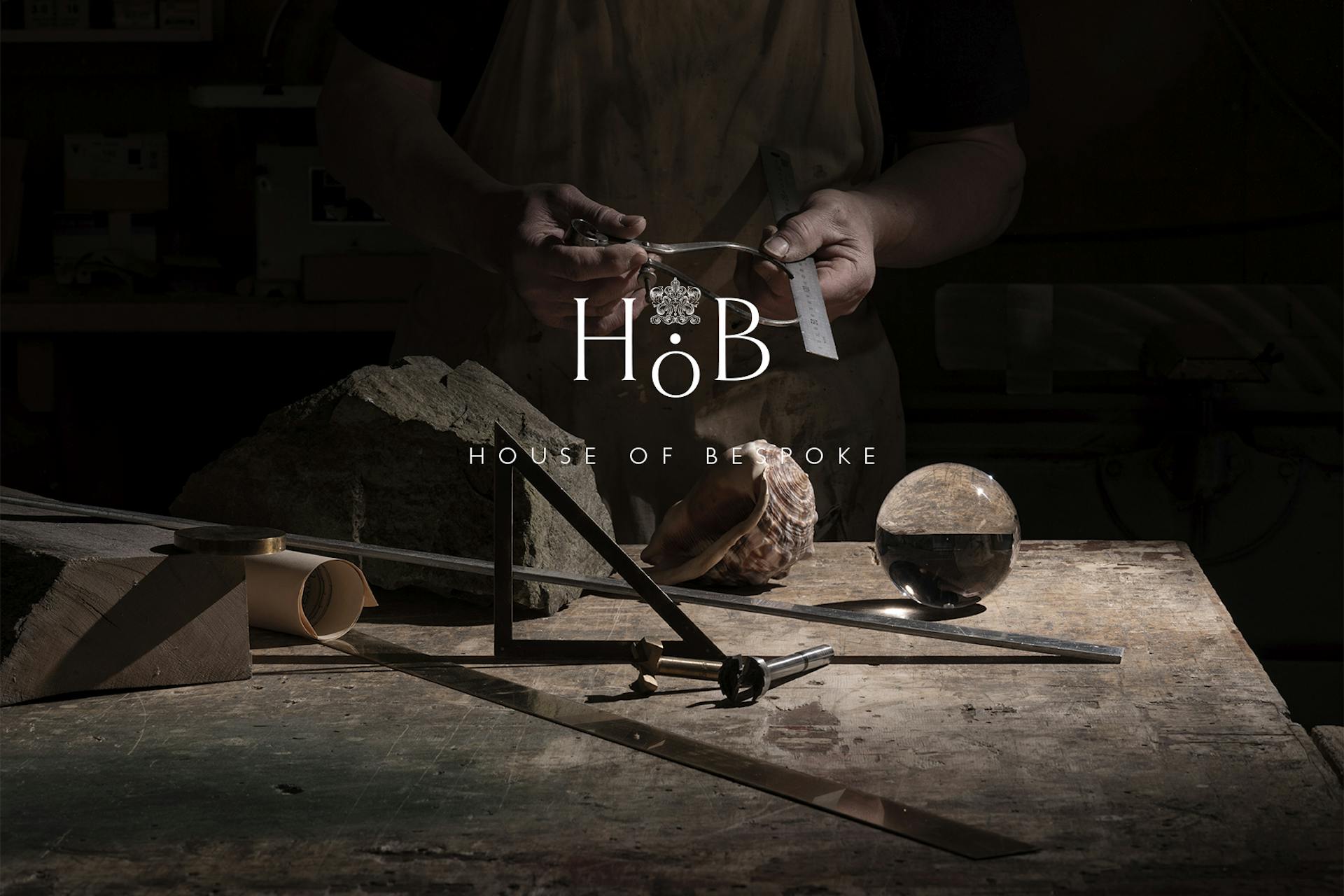 "The bespoke ethos is part of our tapestry, it formed the foundation of our tailoring business all those 200 years ago...we have the unique ability to produce completely custom-made pieces for any room"
"Imagine whole residences where all the antique brass is the same - not just the drapery hardware, but occasional tables, bespoke lights and other interior embelishments..."
From simple sketches, or descriptions articulated through conversation or written words, we can turn your concepts into a living finished product. Using a fine blend of computer-aided technology and true craftsmanship, we can take your ideas and interpret them into working designs, which are then transformed into the finished piece.
Discover the endless possibilities that are open to you through our House of Bespoke.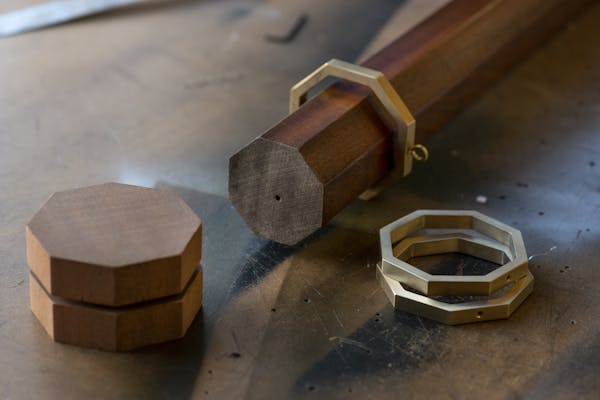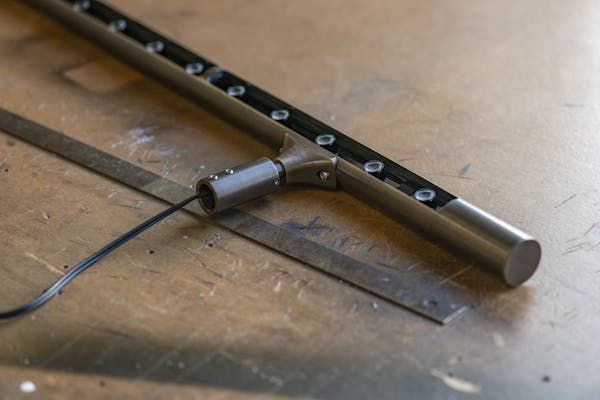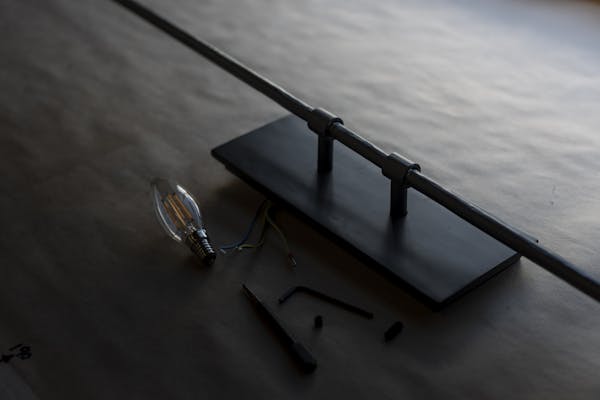 "With our capabilities and knowledge of materials, we believe that anything is achievable - the only constraint is the imagination..."