Images not loading? Scroll down to the bottom of the page, then try to print again.
Specialist pole finishes
We specialise in hand crafted finishes. There are situations when the desired finish on a project just isn't available and 'off-the-shelf' is not good enough. This is where the specialist hand finished products from Tillys come into their own.
Impassioned
Our unique 'Impassioned' finish creates the most fantastic effects, especially when applied to either copper or chrome; it makes what would be a standard metal finish into something totally unique and individual - every product is different, stands out and has its own unmistakable beauty.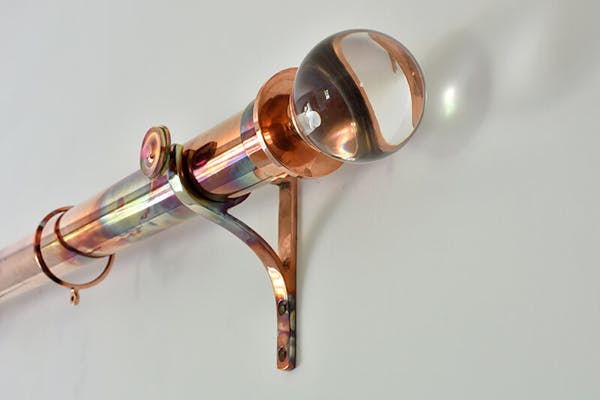 Antique copper
As with the antique brass and nickel, our antiquing process for the copper creates a beautiful yet subtle effect of a product that has been installed and used for many years.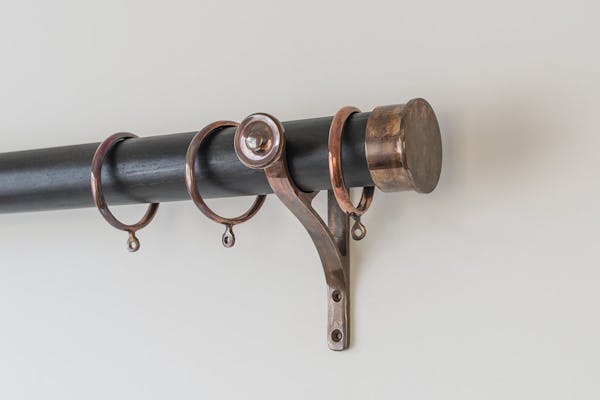 Need some advice on which finish is the best for your next interior design project? Simply call, email or fill out our contact form. We're looking forward to hearing from you.