Images not loading? Scroll down to the bottom of the page, then try to print again.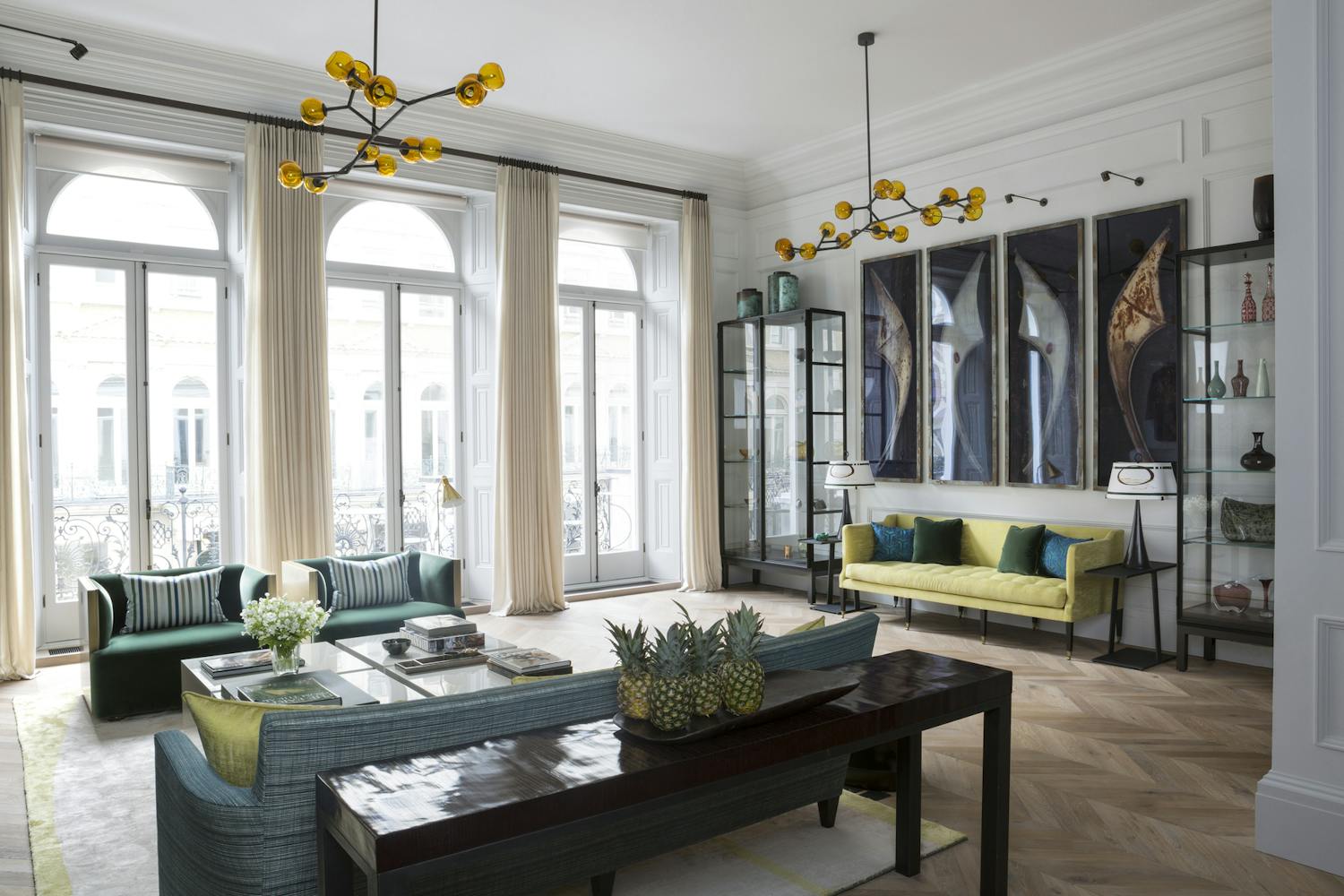 Barre Couture
Inspired by the principle of the French pole, this modern design carries a timeless sophistication with an almost rugged simplicity.
Available in all Tillys Classic Metal finishes, these poles perfectly compliment both traditional and modern interior styles.
Available in 50mm, 40mm, 25mm sizes and up to 3m long. Contact us to find out more.
Header image credit: Design: Michaela Goetz-Hunter, MGHS LTD