Images not loading? Scroll down to the bottom of the page, then try to print again.
Motorised Track Systems
Tillys motorised systems are compatible with all major motorisation brands, such as Lutron, Somfy, or Silent Gliss. We offer both battery and hard-wired systems, which can be controlled in a variety of ways.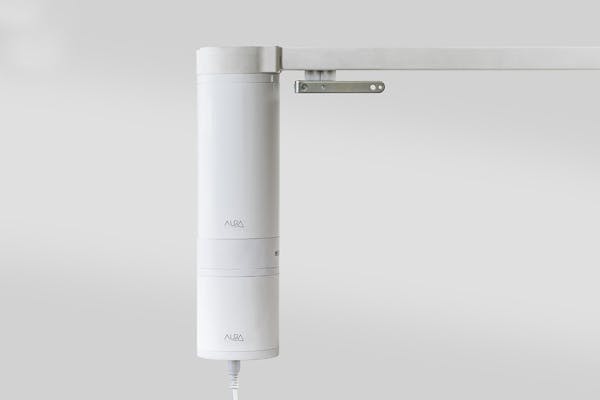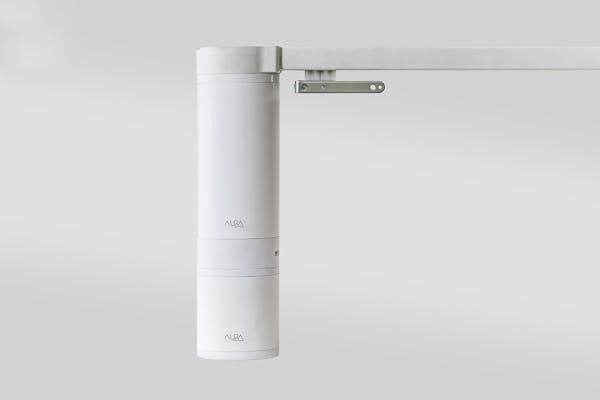 MTS 3522 System
Compatible with most home automation systems
Ultra quiet 240v motor with 'Pull-start' over-ride
Radio control switches wall/remote
Single motor – up to 60kg curtain weight
Option of standard or Ripple gliders
60mm / 80mm Ripple spacing
Suitable for bay windows
Angle bend - 30cm radius
Curved bend - any large radius
MTS 3522B System
As above, but includes:
Rechargeable battery pack (approx. 500 cycles / 6 months)
Recharge in 6 hours
Single motor - up to 45kg curtain weight