Images not loading? Scroll down to the bottom of the page, then try to print again.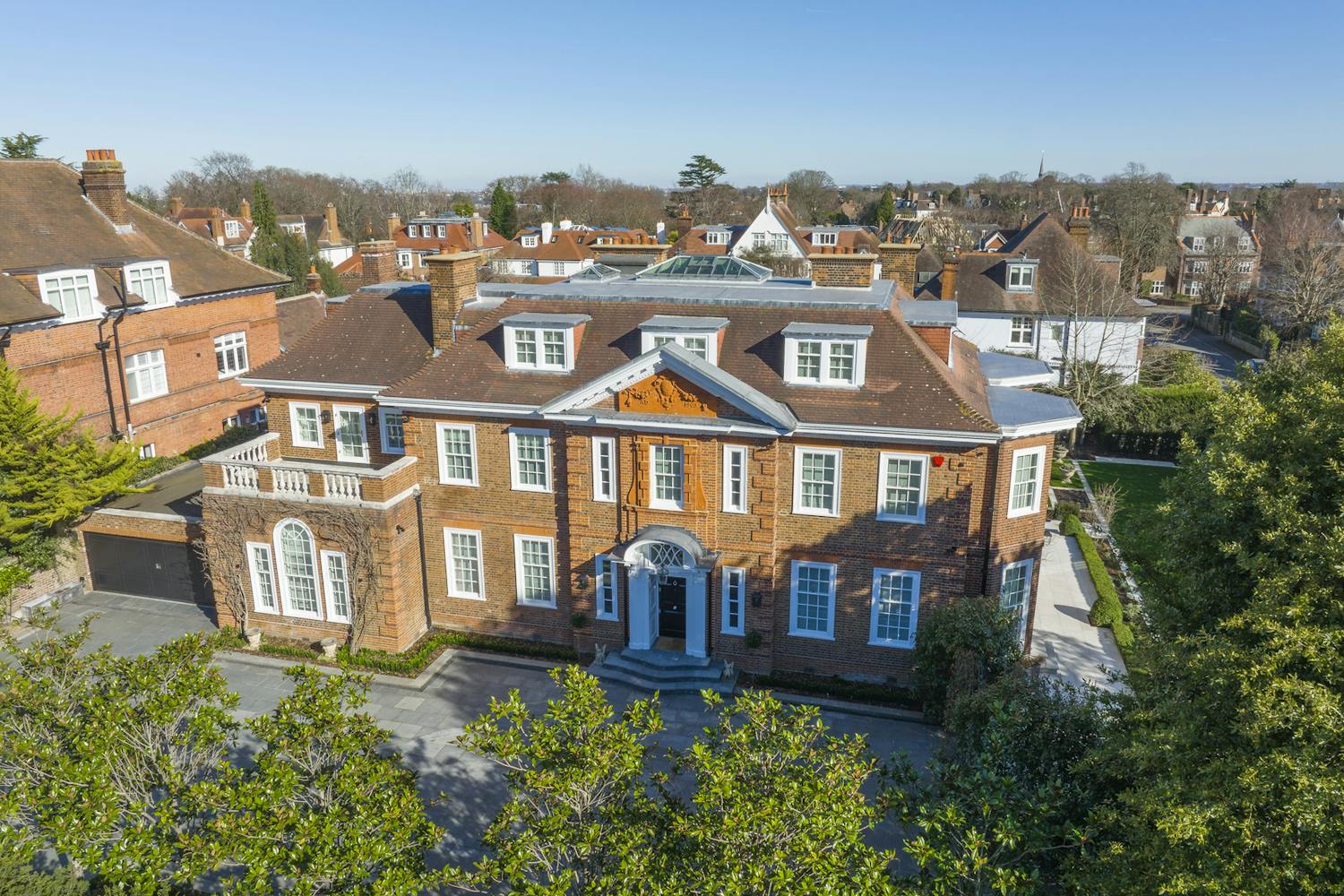 A fully renovated 1900s period 9,000 sq. ft. house overlooking Wimbledon Common. Tillys collaborated closely with Box Associates, Curated Projects, and Adam Architecture to transform the property into an elegantly modern six-bedroom home, which offers spacious living and entertainment areas. The project team worked collaboratively to deliver the construction phase within 8 months.
Our ranges: Finesse Roller blinds, Vanquish Roman blinds, and Aura Curtain tracks.
Credit: Box Associates, Curated Projects, & Adam Architecture.