Images not loading? Scroll down to the bottom of the page, then try to print again.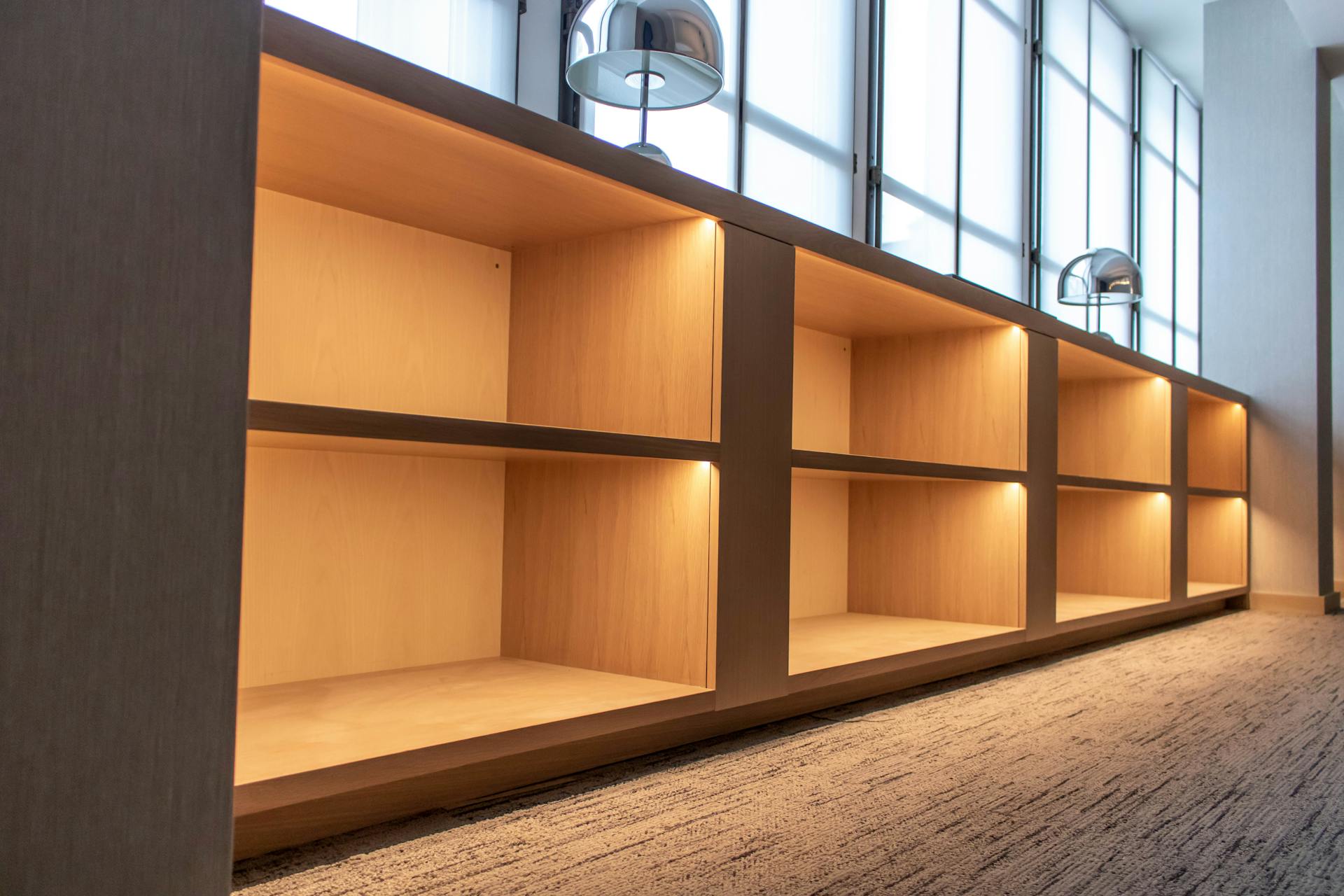 Prestigious London Office
Tillys collaborated with Do Design Studio to manufacture bespoke window shading for this prestigious office in London.  Tillys were commissioned to design and fabricate these hinged panels with stretched sunscreen fabric mounted within a bronze frame.  
This specialist performance fabric provides the ultimate in reduction of glare, heat gain, and UV radiation, whilst maintaining maximum visibility and natural light.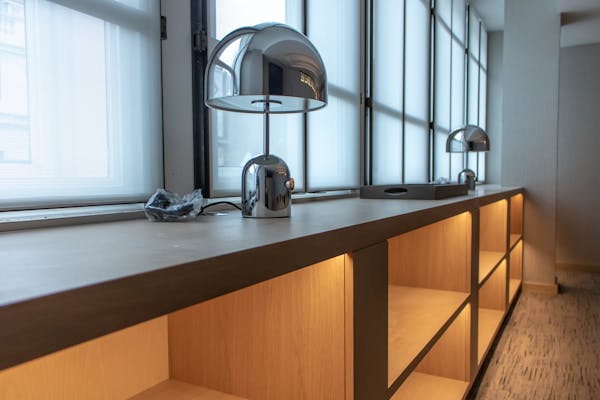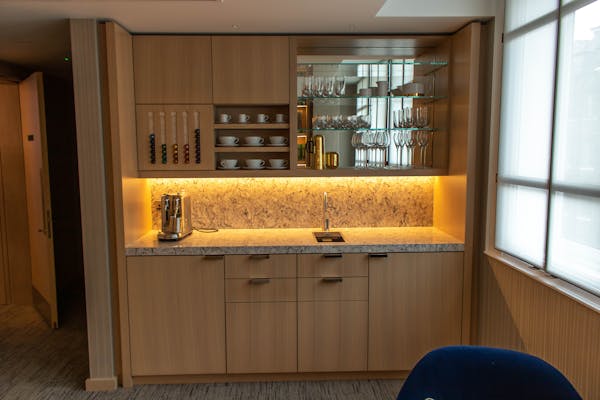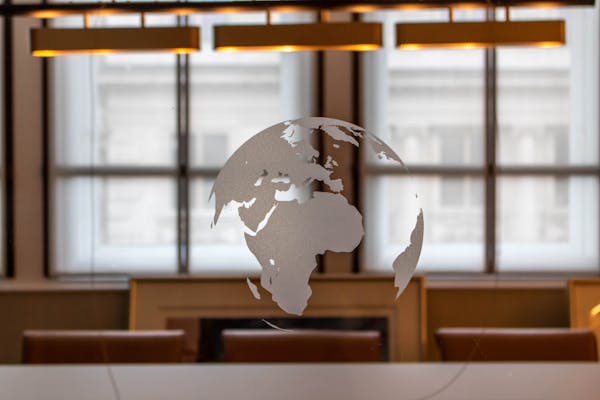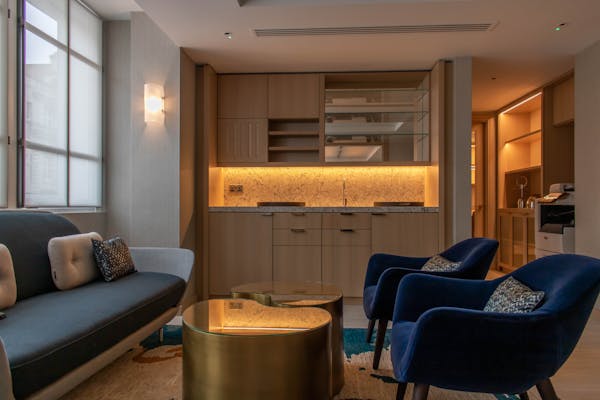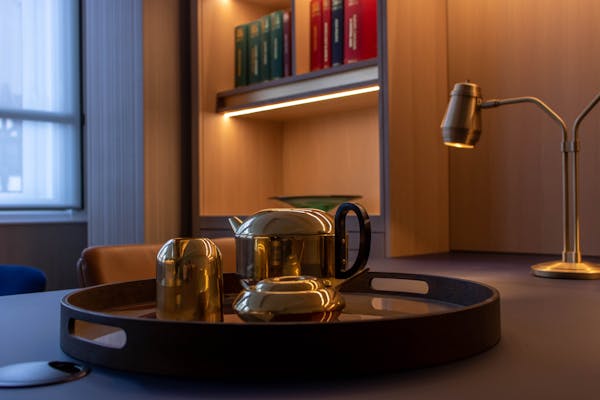 Photos courtesy of K&D Joinery