Images not loading? Scroll down to the bottom of the page, then try to print again.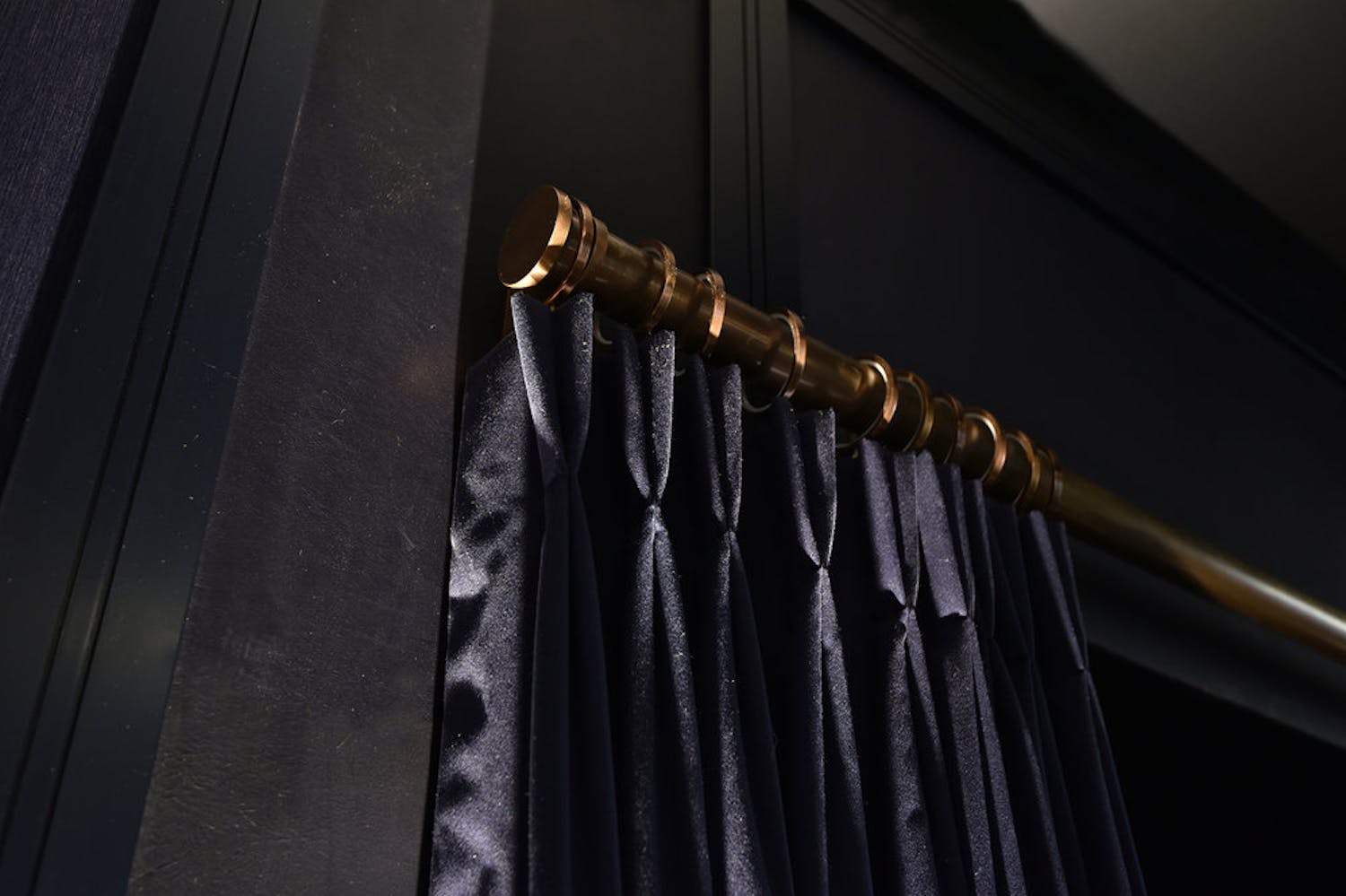 Case studies
Showcasing Tillys' finest
The following case studies boast some of Tillys exclusive design projects that feature our made-to-measure curtain poles, finials & matching accessories. Passionate designers and architects from across the word have designed unique feature pieces to suit their beautiful interior design schemes. Get inspired by these wonderful designs.
/case-studies/contemporary-glass-extension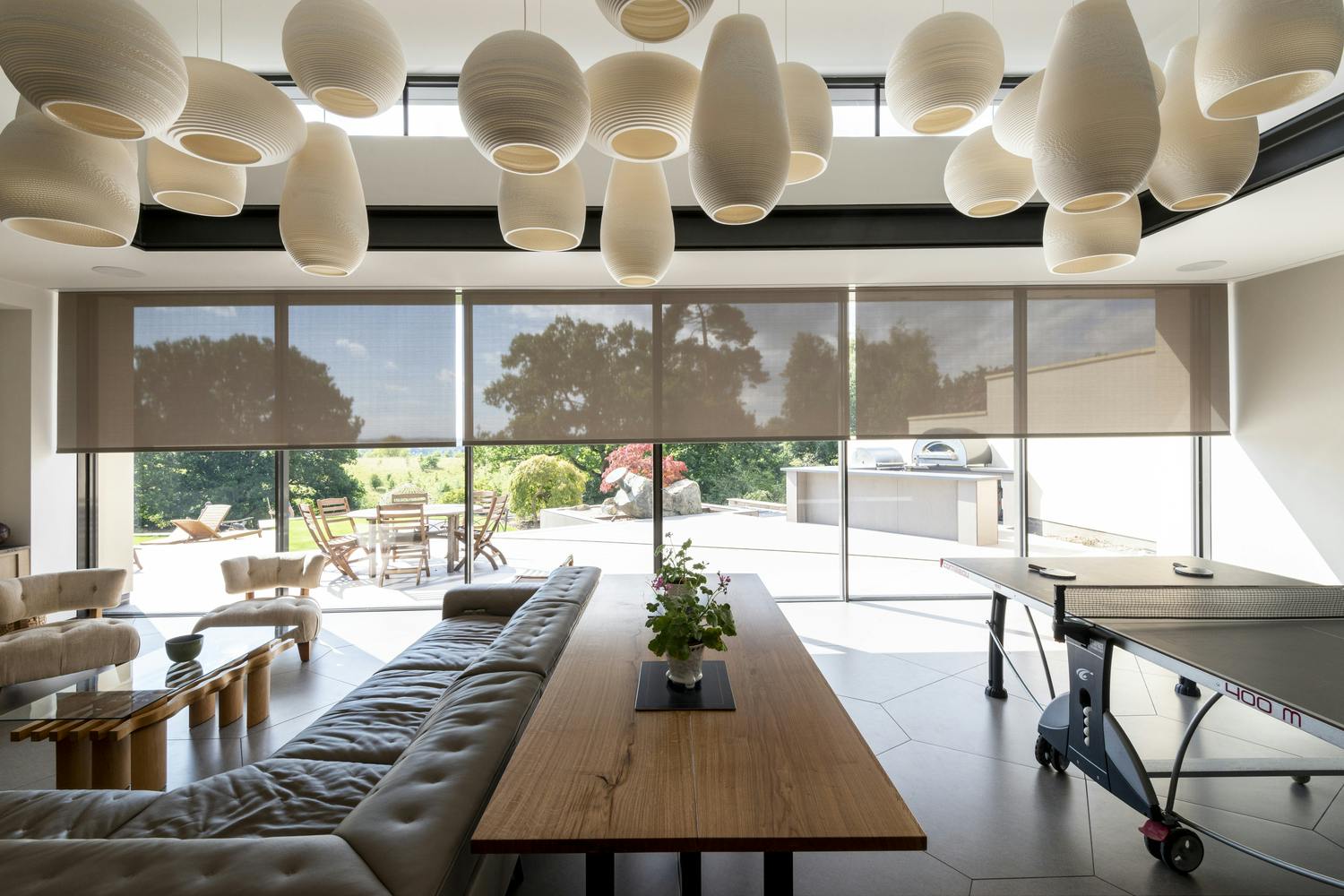 /case-studies/oxfordshire-retreat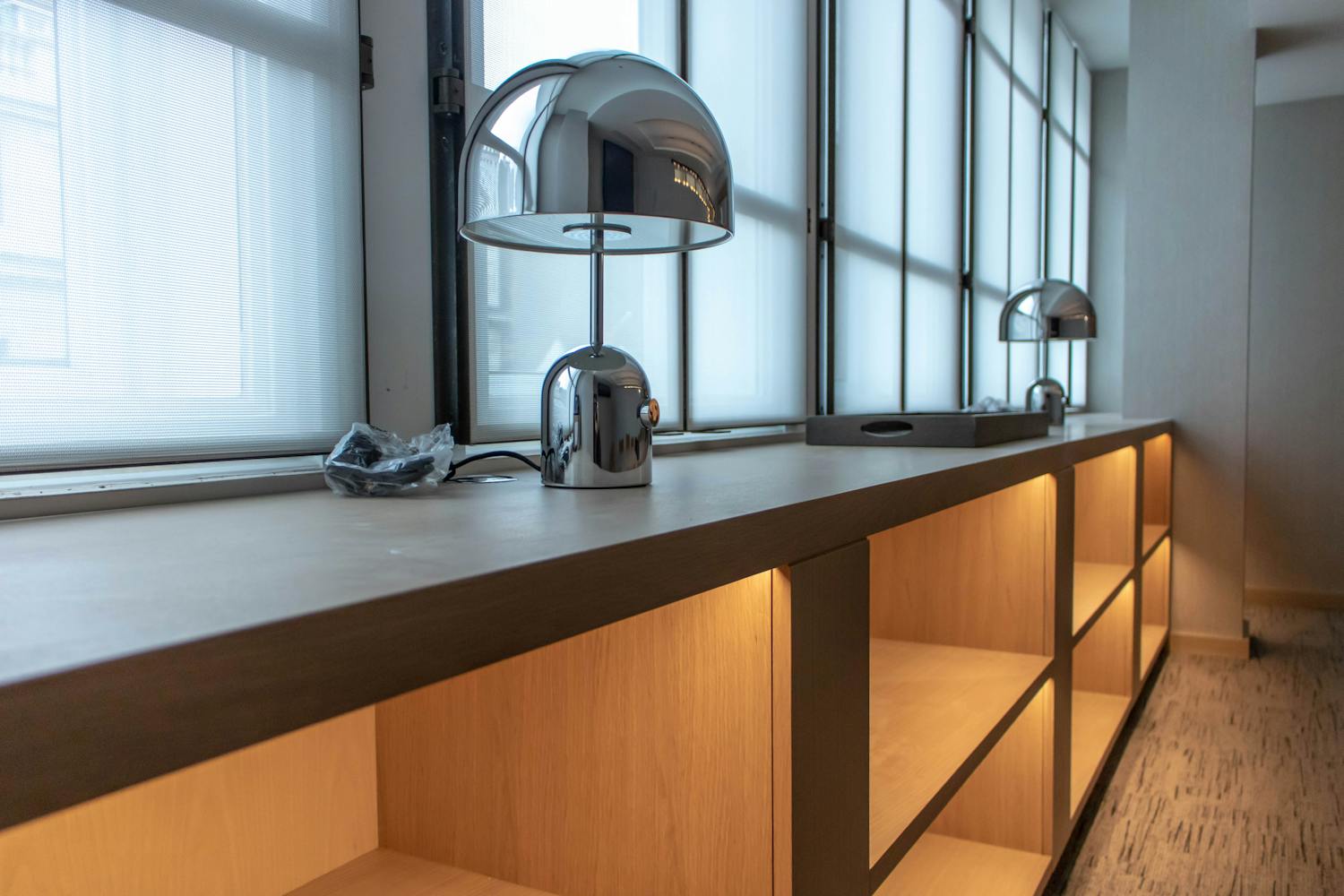 /case-studies/central-london-office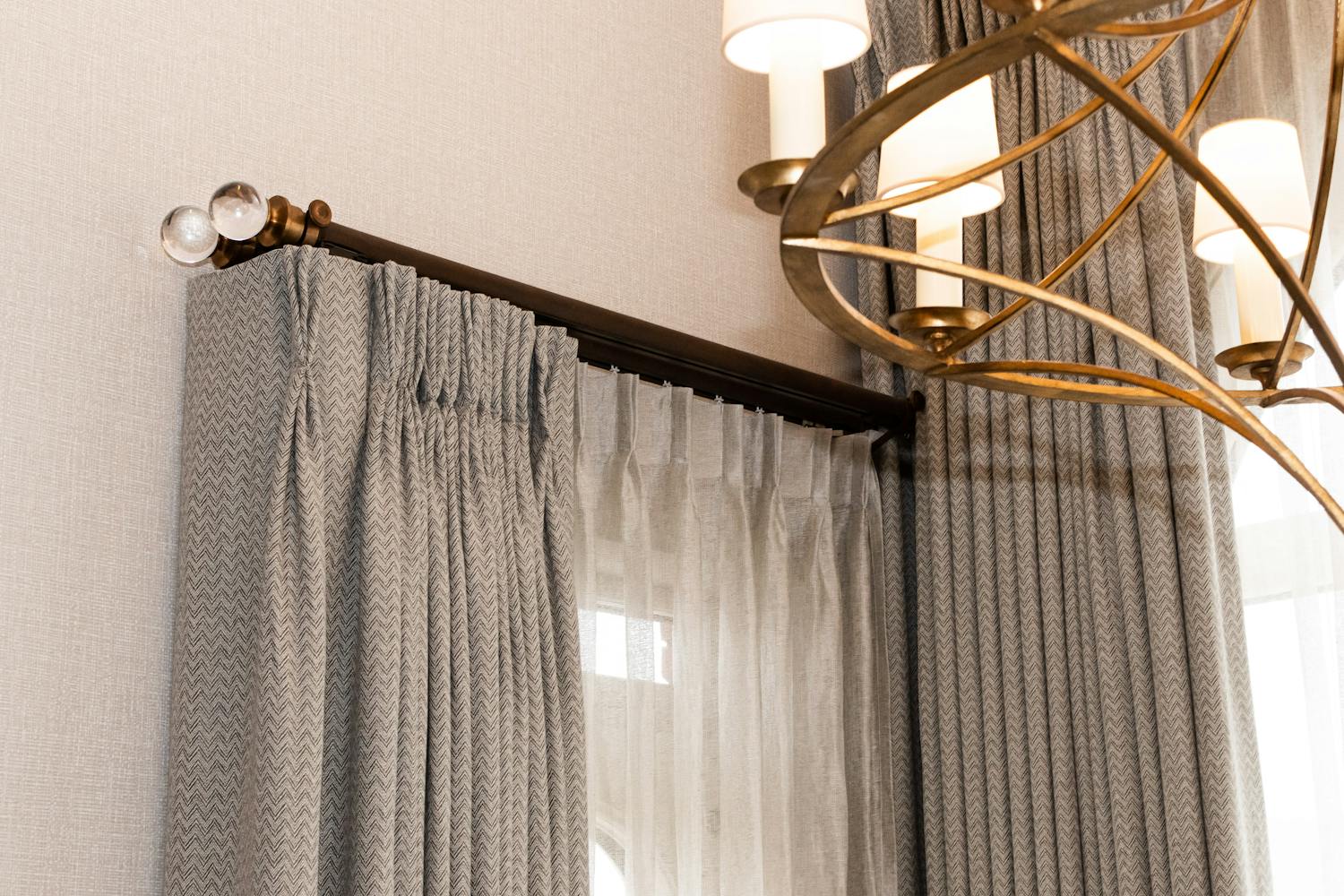 /case-studies/country-home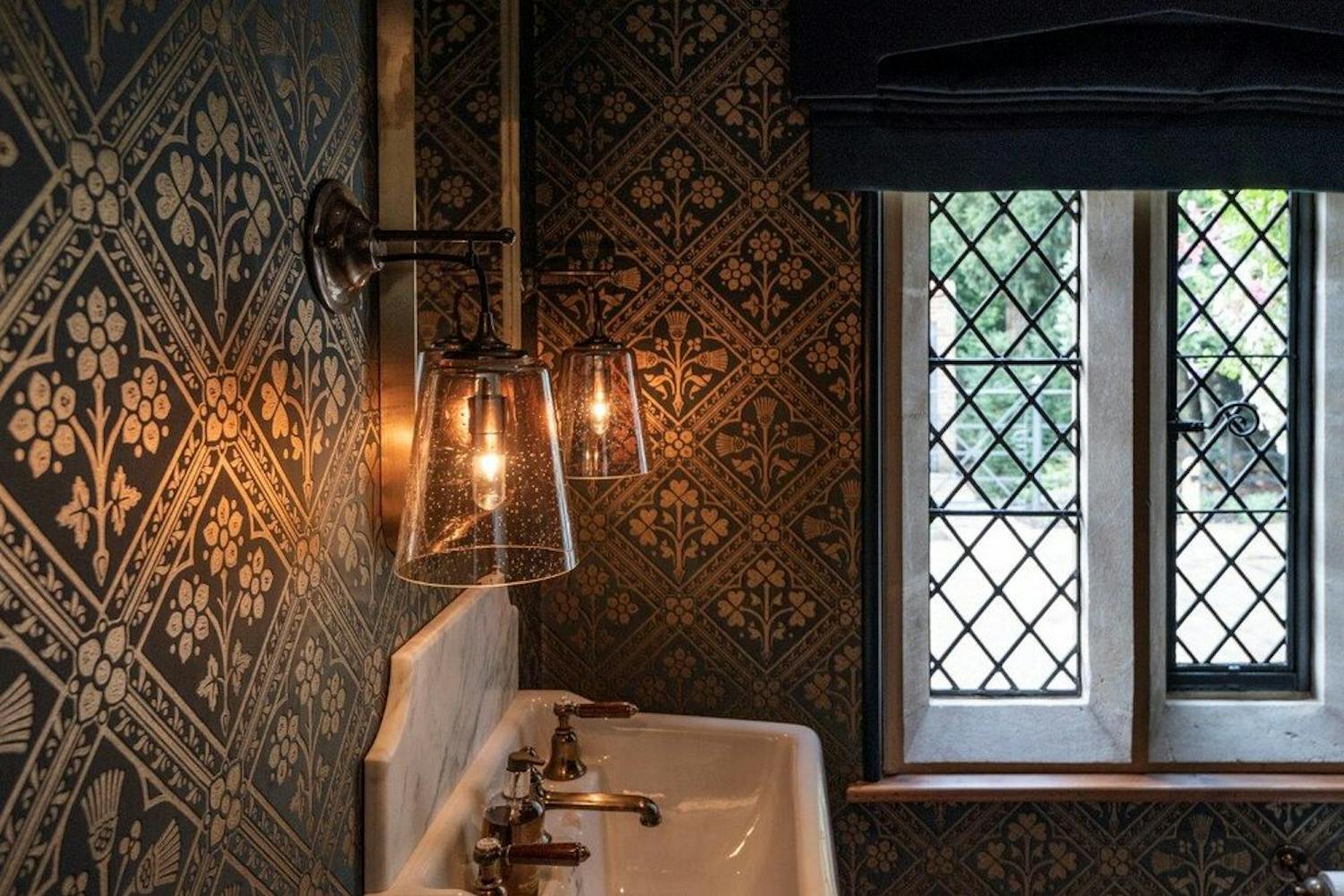 /case-studies/north-lodge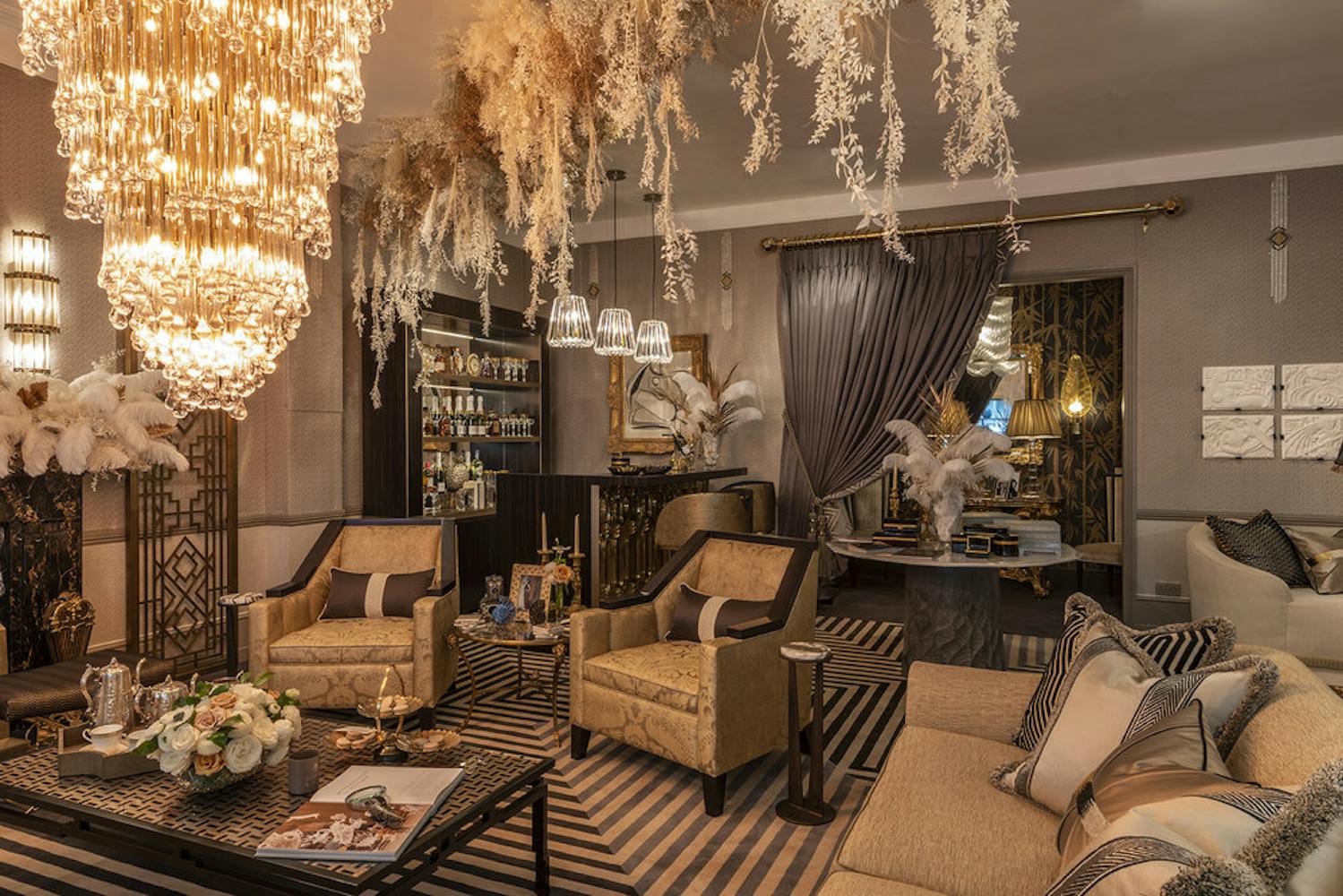 /case-studies/the-gatsby-suite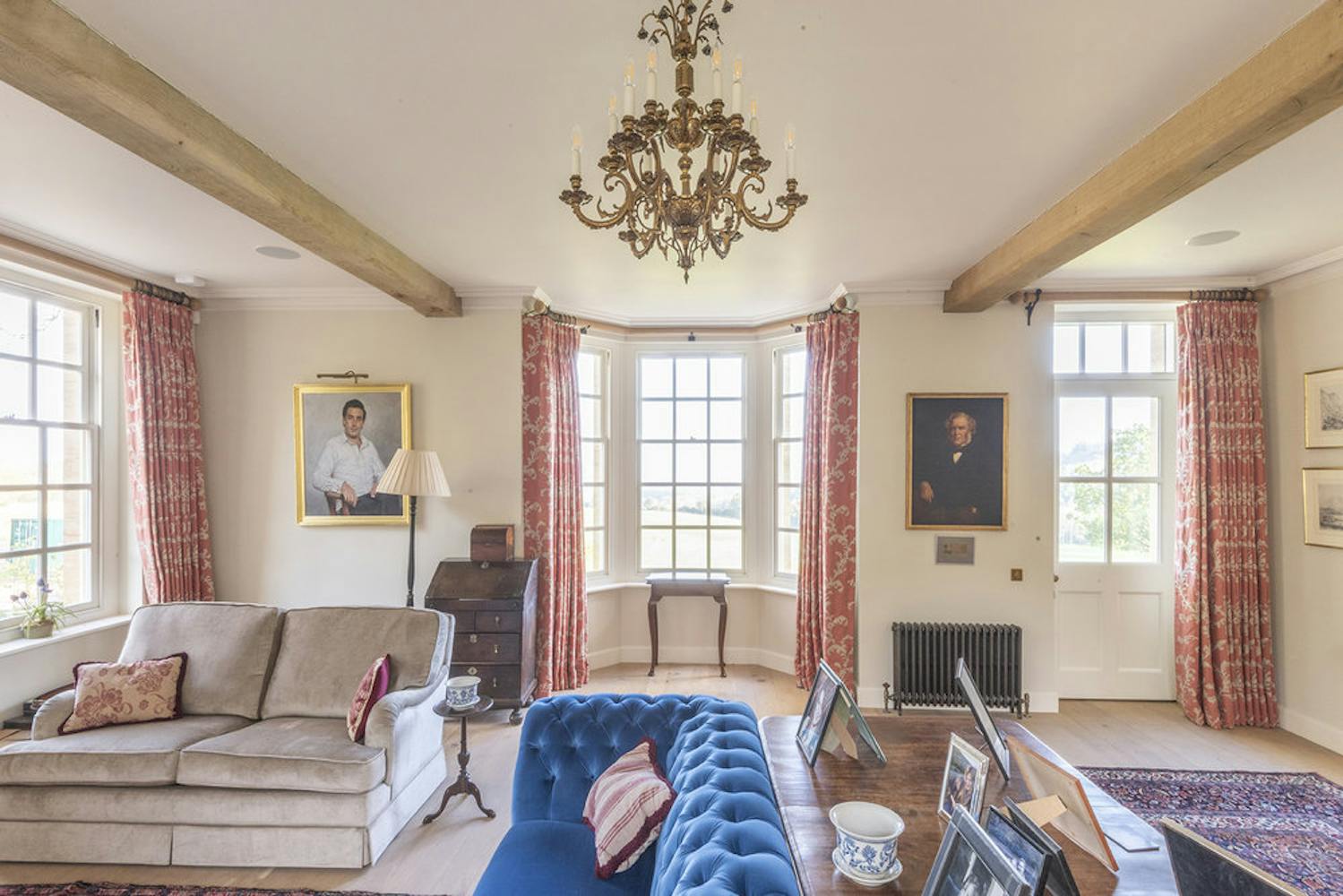 /case-studies/country-farmhouse-dorset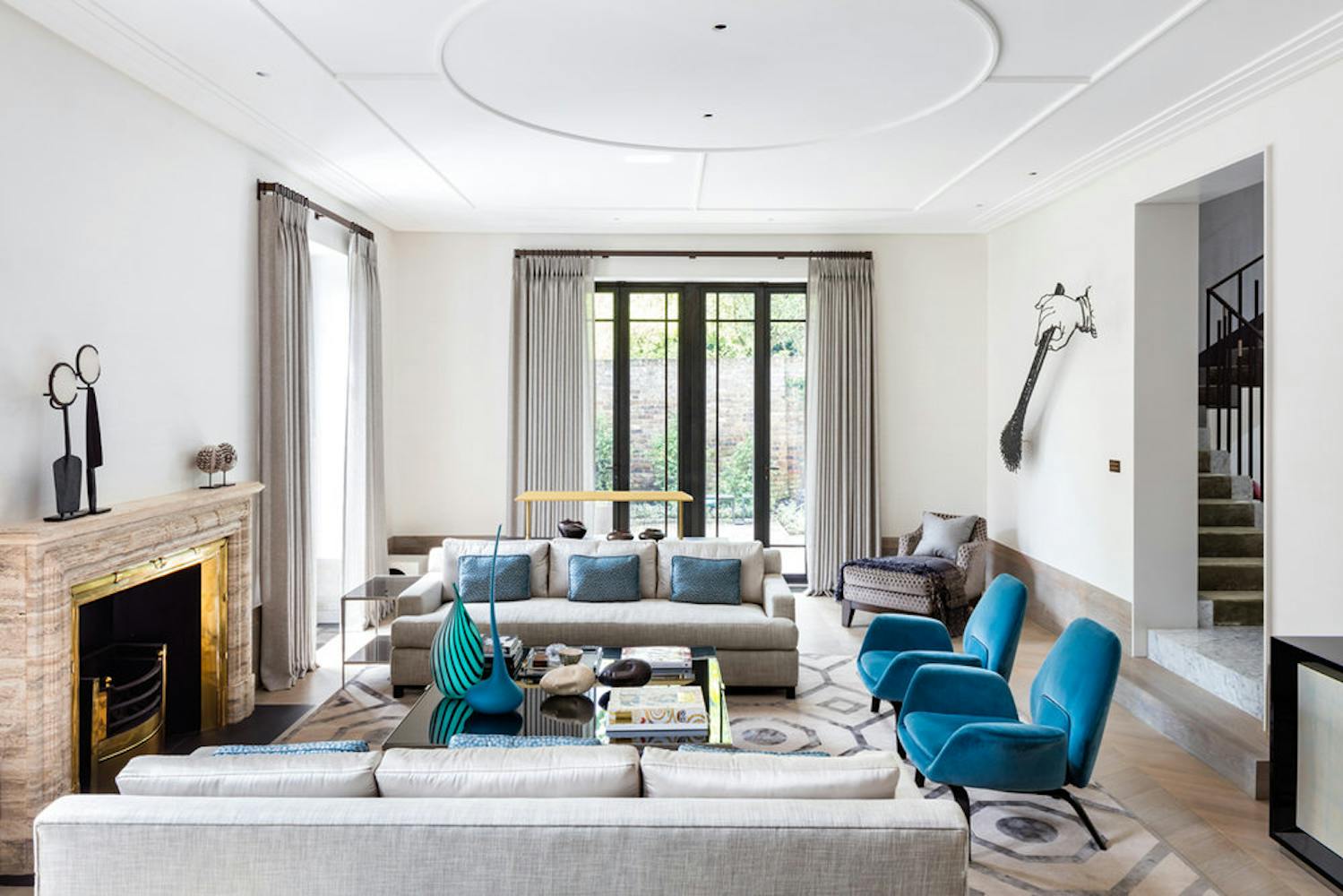 /case-studies/norfolk-road-london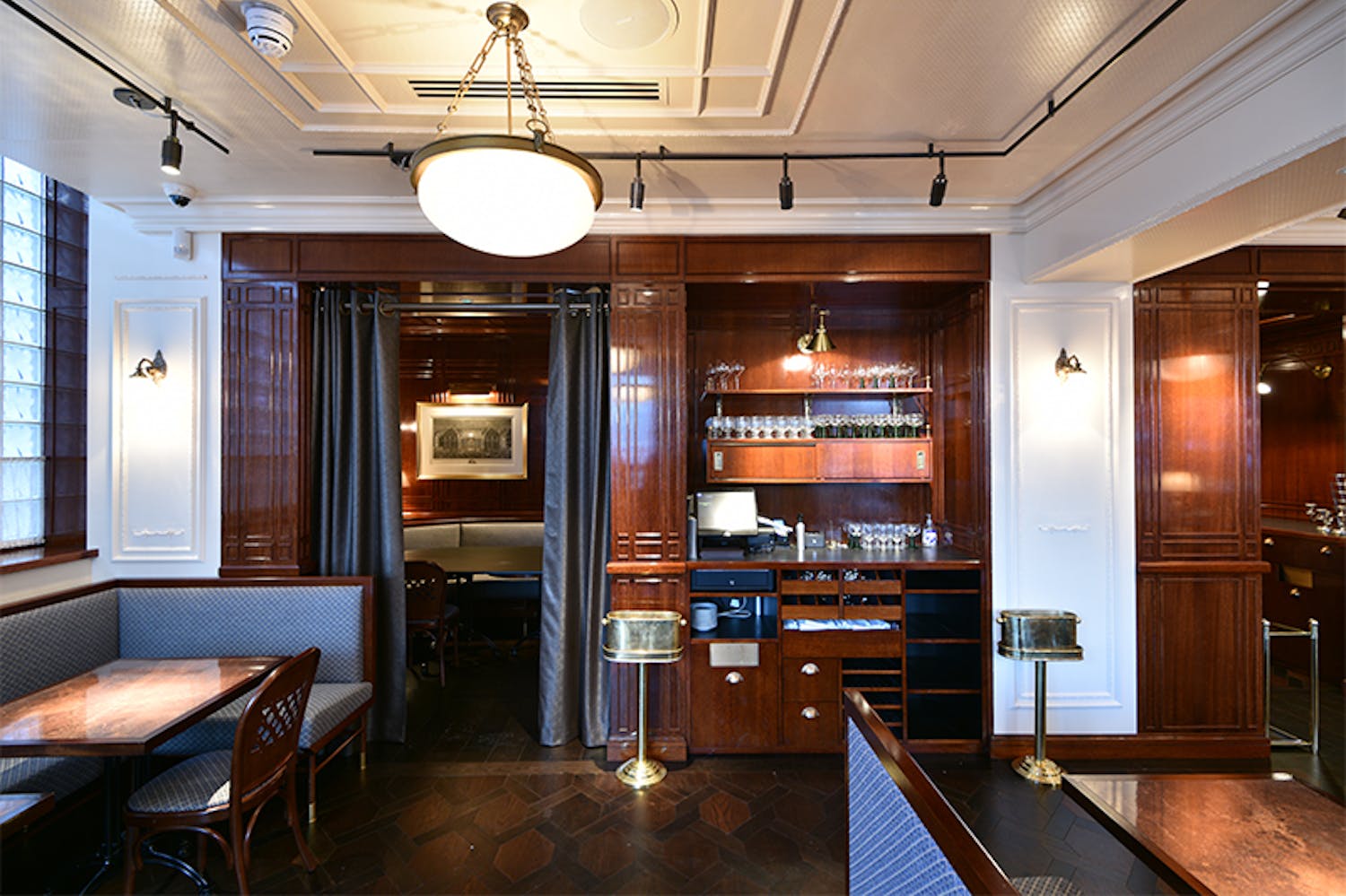 /case-studies/the-bellanger-islington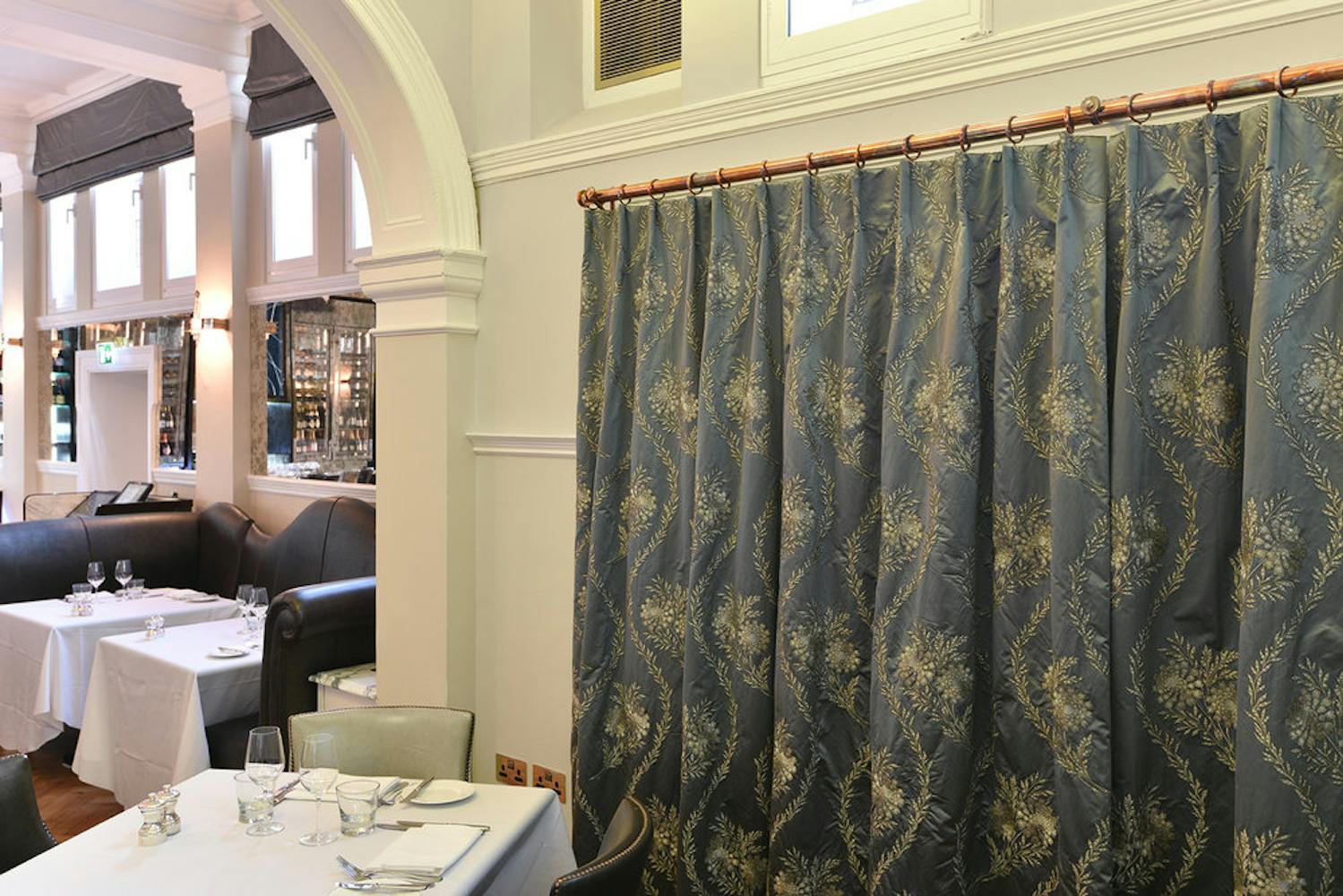 /case-studies/greyfriars-hotel